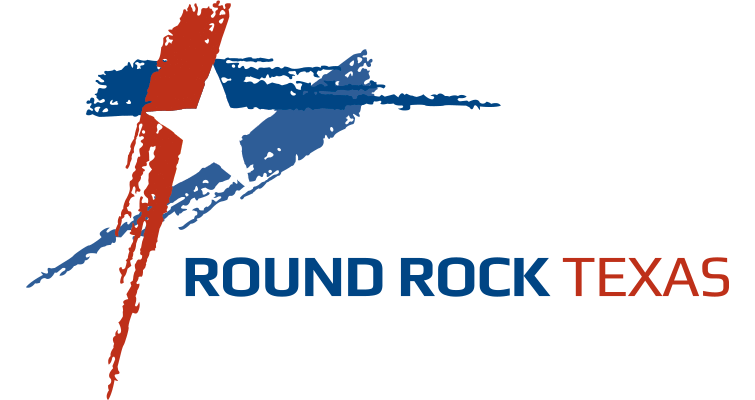 The mission of the Municipal Court is predetermined by the Texas Code of Criminal Procedure and the Code of Judicial Conduct. The court and all support personnel shall provide equal and impartial justice under the law and process each case efficiently without delay or unnecessary expense.
The jurisdiction of Municipal Court includes class C misdemeanors occurring within the territorial limits of the City of Round Rock.  Municipal Courts also have limited administrative jurisdiction over certain city ordinance violations such as animal cruelty and removal of junked vehicles. 
Charges processed by Municipal Court may be filed by county peace officers, state peace officers, parks and wildlife officials, citizens, and a variety of city employees, including but not limited to police, fire, code enforcement and animal control.
The Municipal Judge also serves as a magistrate of the State and has the authority to issue search warrants, emergency protective orders and arrest warrants.
DO I HAVE TO APPEAR IN COURT?  Many citations do not require a court appearance and may be resolved before your appearance date noted on the citation.
driving course
pay citation
Paying Your Fine and Citation