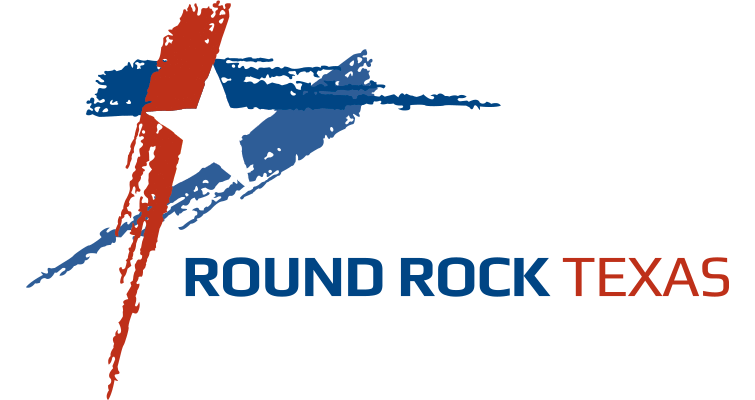 The Human Resources office is open to walk-in visitors. As we work together with the rest of the nation to prevent the potential spread of COVID-19, the City of Round Rock wants to protect the health and safety of our current and prospective employees. As a result, we are postponing our hiring process for some positions. We do plan on reposting positions in the near future and encourage you to subscribe to the City of Round Rock Job Interest Alerts to receive notice by e-mail when this or other new job openings are posted.
The City's Human Resources Department works to attract, engage and retain the best talent to provide quality service to the citizens of Round Rock. The department team has much to offer you in navigating the workplace. We provide a broad range of services including talent management, policy guidelines, strategic and operational advice and support for employee health and well-being.
In order to build a culture of exceptional service for our customers, external and internal, we strive to promote customer conscious attitudes within the organization by defining clear and understandable standards for employees. Our best work is accomplished when employees collaborate as a team.
I hope you'll take the time to learn more about the opportunities we have. Best wishes, and thanks for your interest in the City of Round Rock!
Valerie LaCour Francois
Human Resources and Civil Service Director
Valerie LaCour Francois
Human Resources and 
Civil Service Director