Utilities and Environmental Services
Following a prolonged period of hot and dry conditions, the City of Round Rock entered Stage 1 Drought Restrictions that enforce a maximum of two outdoor watering days per week. More details and schedules found on the WATER page.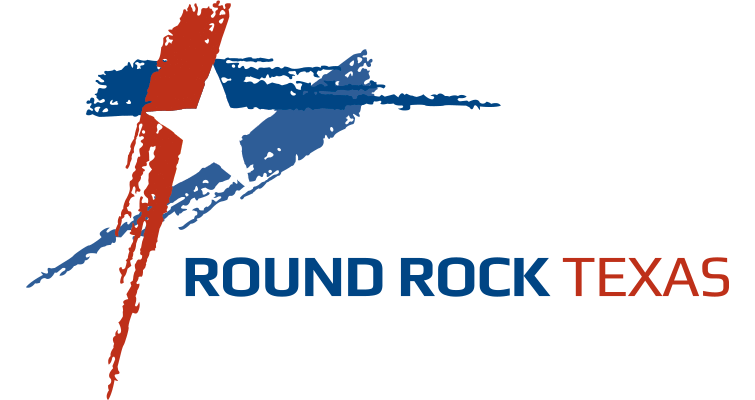 The Utilities and Environmental Services Department is committed to providing customers with a reliable and safe water supply, essential wastewater systems, environmental and engineering services that safeguard public health, adequate maintenance of the City's infrastructure while protecting, conserving and enhancing the region's environmental resources.
Upcoming Events and Programs