For emergencies, call 911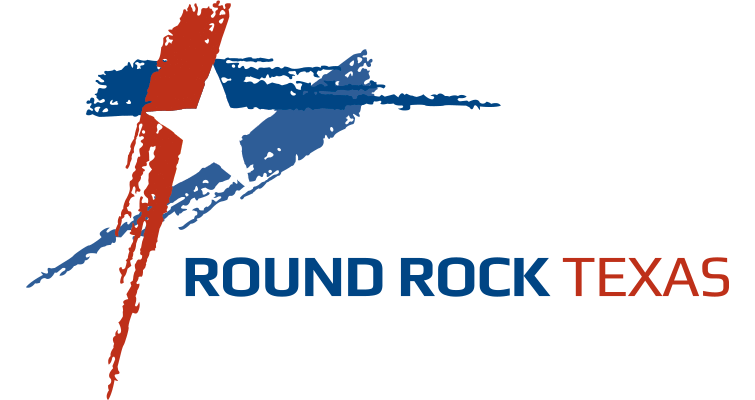 Our Mission: The Round Rock Police Department, in alliance with our community, provides public safety and promotes a high quality of life.
Our Vision: Effectively adapt to challenges created by a rapidly growing community that is striving to maintain its low crime rate and high quality of life. Deliver policing that responds to the needs of the community and engages them to share in the responsibility of keeping Round Rock a great community.
At approximately 12:15pm Tuesday, Officers began to serve an arrest warrant on an adult male suspect at a residence in the 1900-block of Denfield Drive. The situation evolved into a barricaded subject situation.