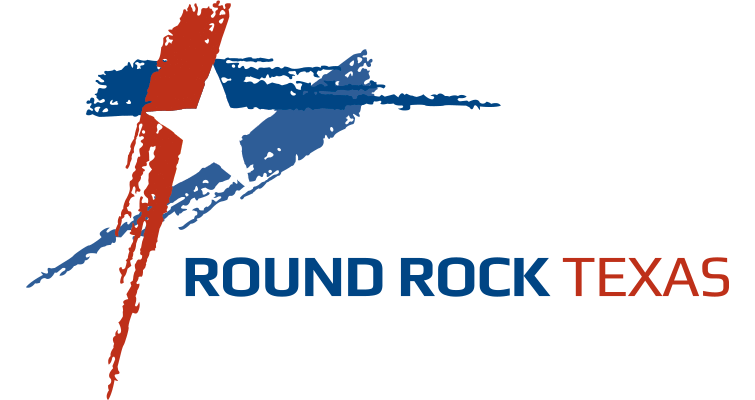 The mission of the arts and culture is to enrich the quality of life, support and foster the enjoyment, understanding, and development of the arts through diverse and engaging experiences. They contribute to the economy and tourism in the community.  The arts and culture also provide resources, education, and artistic initiatives to support and serve individual artists and arts organizations in our community.
Round Rock features an abundance of historical registered buildings, a rich history celebrating our Texas roots, our award-winning educational institution, promoting many of Round Rock's arts and cultural non-profit agencies, a vibrant Downtown historic area, businesses, restaurants, galleries and live performances featuring theatre, artist studios, museum, arts center, an arts integration academy, and public art sculptures that make for a successful and fun place to seen morning, noon and night.
downtowner
Sculpture Stroll
IMG_3609
IMG_2184
IMG_1572
Round Rock
HHI_4488
The Bike Zoo Owl at Beaujolais Nights
IMG_2582
Office of Arts and Culture
The Arts and Culture Director is responsible for implementing the City's Arts and Culture Master Plan. The office supports the economic development of the community by adding value through the arts to downtown Round Rock and other areas. Arts and culture are important to the quality of life, strong communities and creating a fun, interesting place to live for our residents.
Scot S. Wilkinson, Director of Arts and Culture