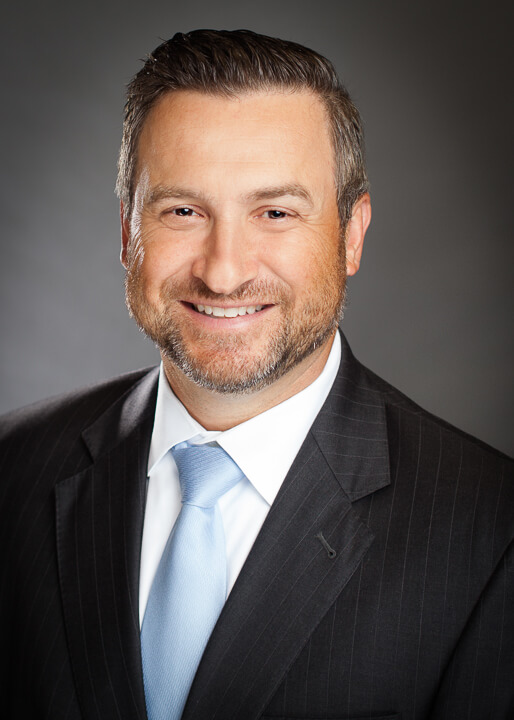 Mayor Craig Morgan pens a monthly column for the Round Rock Leader. This is a repost of his most recent feature.
---
It's no secret why Round Rock continues to gain national attention and accolades, with an increasing number of residents moving here to enjoy our beautiful parks, community events, recreational activities, economic opportunities, safe neighborhoods and local retail. Despite our fast growth, we've been able to maintain a family-friendly community that is distinctive by design.
As much as I and the rest of City Council would like to take credit for these great successes, many are the result of seeds that were planted in the past. As we harvest the fruits of our predecessor's labors, we must continue the process that will set up Round Rock's future generations and leadership for even more success.
In February, City Council held our annual two-day retreat, which allows us time to update and reprioritize our Strategic Plan, the foundation for all long-term City initiatives. We gathered at the Round Rock Multipurpose Complex, a 60-acre, $27-million facility that was added to Old Settlers Park just this past year. Looking out at the well-kept fields and facilities, I couldn't help but think about the seeds that were planted almost 15 years ago to make this project, and others like it, a reality in our community.
In 2004, the City of Round Rock launched the Sports Capital of Texas tourism program that has since led us to host an array of youth, amateur and recreational sporting events and build tournament-class facilities. Not only did the Council at the time understand the economic potential of this endeavor, but following Councils carried the torch to ensure its ongoing success. Just this past January, we recognized former Mayor Alan McGraw's political courage and vision by dedicating the Round Rock Sports Center Complex in his honor.
Even today, our designation as the Sports Capital of Texas remains one of our top strategic goals. Our long-term goals haven't changed much over the past few years, but we do revisit and reprioritize them as needed to meet the changing demands we face. Our strategic goals for the next five years remain the same from last year: Financially Sound City Providing High Value Services; City Infrastructure: Today and for Tomorrow; Great Community to Live; "The Sports Capital of Texas" for Tourism and Residents; Authentic Downtown – Exciting Community Destination; and Sustainable Neighborhoods – Old and New.
Maintaining the financial soundness of our City as well as providing infrastructure that serves the needs of our community now and in coming years remained the highest priorities. We've heard our residents loud and clear that we have room for improvement in the City's road
network. In our most recent citizen survey, 77 percent of residents felt traffic flow in the City was worse compared to two years before. Although we have very little control over improvements to state roads and highways, we can do everything in our power to ensure that residents experience a safe and efficient network of City streets and have transportation options beyond personal vehicles.
Priorities that increased in importance this year were those that strive to make our city a "Great Community to Live" and maintaining an "Authentic Downtown." We have seen so much change and success in Downtown Round Rock and want to see sustainable, responsible growth in the heart of our community.
Some might say we're lucky to be the sort of community we are today. I would argue we've made our own luck over many years of long-term planning and vision casting, and must continue to do so in the coming years and decades to maintain and grow our hard-earned reputation for success.