'Tis the season of sensory overload, and in that spirit The Quarry takes you on a multimedia journey through some of the best Round Rock has to offer.
We start with all those pretty lights … and boy is Round Rock all aglow.
Next, here's what can happen if you don't keep that Christmas tree properly watered (thanks to our friends at Protect America for partnering on this important safety demonstration)! We only wish you could feel the heat that fire generated in less than a minute. Wow! Be sure to follow these holiday safety tips.
But most of all, this is the season of giving, and few do it as well as Round Rock Operation Blue Santa. More than 350 families and 120 seniors felt the love on delivery day.
This way to make Christmas bright(er)!
The Blue Elf himself greets volunteers before the big delivery
Blue Santa needs elves, too!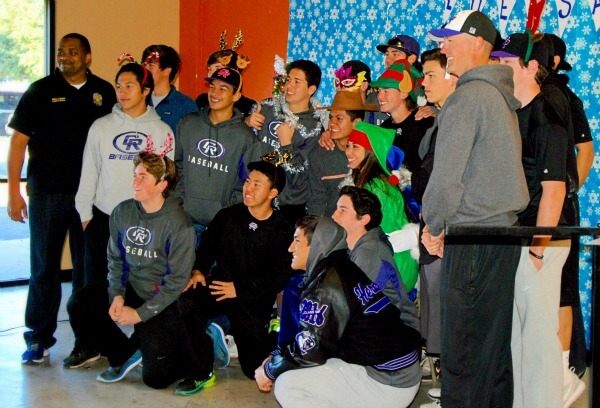 More elves -- actually, members of the Cedar Ridge baseball team
This elf's spidey sense signals joy is just around the corner
Of course Blue Santa gives blue cupcakes to his helpers!
Boxes of good cheer ready to be delivered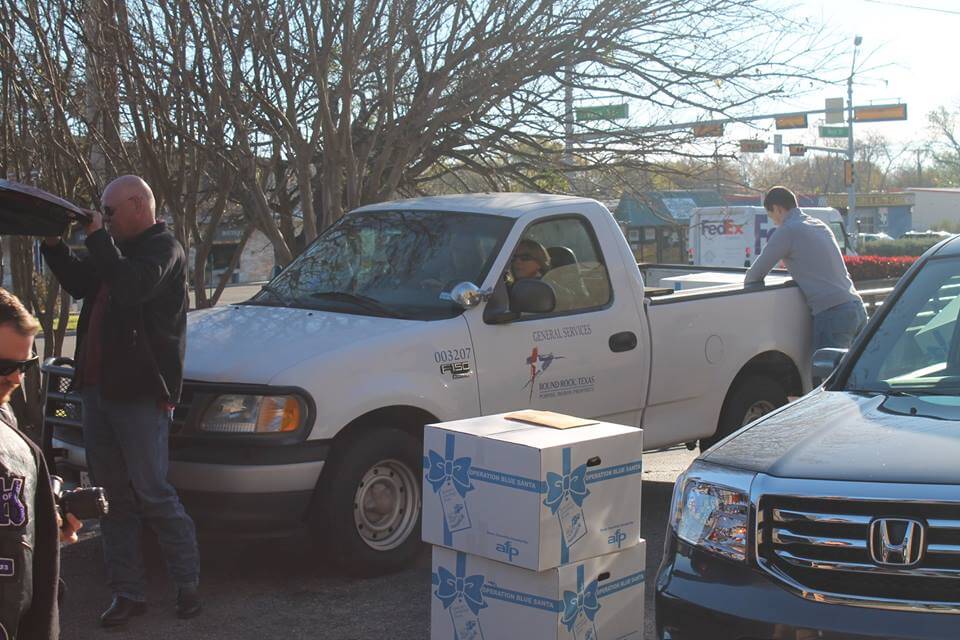 Boxes of good cheer loaded up for delivery
Good cheer knocks ...
Good cheer received!
Some of the top elves who made it all possible
More who helped make it happen. Thanks to our awesome sponsors!
Happy Holidays, y'all!