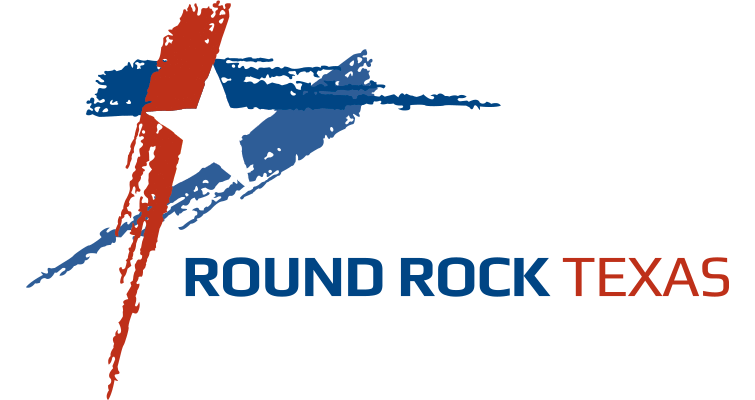 Waste, and how we choose to handle it, greatly affects our environment, our quality of life, and our country's future. We offer a variety of services to help residents Put Waste in it's Place.
Collection occurs 7 a.m. – 6:30 p.m. If services are not performed by 6:30 p.m., please contact Round Rock Refuse.
Carts may be curbside starting at 7 a.m. the day before collection and removed by 7 p.m. the day after.
Position carts with wheels against the curb.
The cart and up to 7 additional items may be placed at the curb (including bundled brush and bagged leaves and grass clippings)

Each item must be less than 40 pounds and no larger than 4′ x 4′ x 4′. For larger items, contact Round Rock Refuse to schedule a pick-up (fees apply).
Brush must be bundled or contained in cart with lid closed (note this brush is not recycled). 

For recycling pickup guidelines, visit our Recycling webpage.
There is no collection on Thanksgiving, Christmas, and New Year's Day. Collection will occur the following day and be pushed back one day for the remainder of that week. For example, if Christmas falls on a Monday, there will be no collection that Monday, and collection for the remainder of the week will be pushed back one day.
Disposing of Automotive Waste
City of Round Rock offers disposal options for the following residential automotive waste:
Motor Oil:
Dispose of your used motor oil at the
Recycling Center
– 310 Deepwood Drive (open daily 9:30 a.m. to 6 p.m., except on City holidays) 
Gasoline:
We can accept five gallons or less at the Recycling Center. The gasoline must be in an approved gas container (not in milk or other plastic jugs) and must be handed directly to the attendant on site.
Antifreeze, Brake/Transmission/Power Steering Fluid, Car Batteries, and Oil Filters are also accepted at the Recycling Center.
Commercial Garbage and Recycling